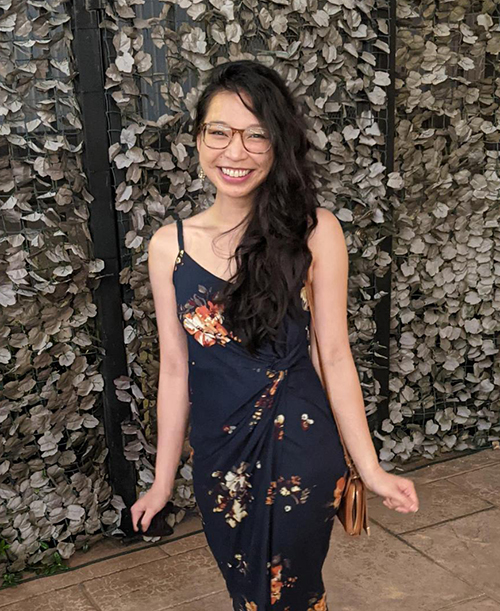 Hello! I am an artist with several years of experience in the animation industry. I am currently the Lead Background Artist at Explosm, working on anything and everything Cyanide and Happiness.
I have worked on a variety of projects, notably Cartoon Network's series Craig of the Creek, truTV's Adam Ruins Everything, Octopie's Un-Unexplained, and Cartuna's Annie-nominated series Human Kind Of.
I specialize in 2D layout and background art, but I am always looking for opportunities to grow and explore.
For all inquiries and a full portfolio, reach me at [email protected]. Let's work together!